I never update this journal with public entries anymore... I have the intention to at least once a week, but only get a couple lines in and think of something more important to do.
Like, post flyers for an event I'm working on all over the internets. BRB, need to shamelessly self-promote.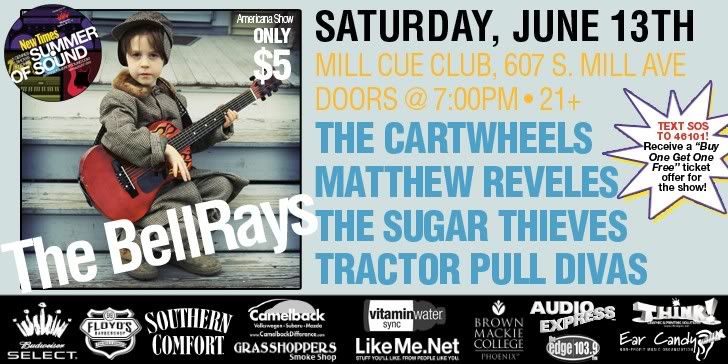 Maybe I'll get my blogging back into gear sometime soon. Maybe... when I'm not twittering, facebooking, myspacing, updating work websites, sending email blasts.. maybe.